We Are All Teachers—Psalm 139:23-24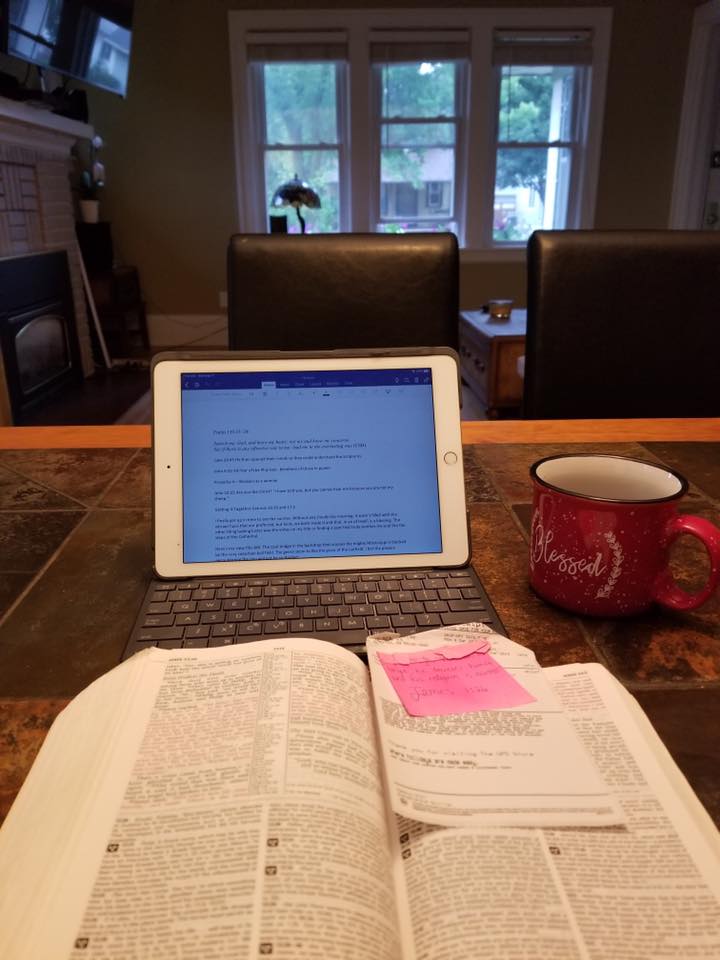 This past Sunday at church, while the worship leader honored all the educators in the room, he said, "We are all teachers." This immediately hit me. Not to take away from the hard work from our educators who sacrifice diligently for the young minds they are helping to develop. Serious—I was so glad he was putting that shout out of encouragement and gratitude to all educators. It was powerful, this is the thing though, WE ARE ALL TEACHERS.
Every moment of every day we are given an opportunity to teach others a whole host of things. We are teaching them who we are and what is important to us through our actions and choices. We are teaching them how to treat us by what we tolerate. We teach others how much we love when we encounter those in need. We teach them whatever we believe the truth to be—even if it is based in bias, lies, intolerance, or selfish desire. We teach people how hard we are willing to work, or not work, for the things that matter. We teach them about God's role in our lives; how much we are willing to allow Him (Her) to change us and what we will release to the Kingdom.
We are constantly and forever teaching others about us and what we value. In that moment, WE ARE ALL TEACHERS, I felt touched by a super power. Silly, I know, but being a teacher is a prestigious honor. How I choose to handle this very important distinction tells others a lot about my character. In a grand sense, this TEACHER POWER is more than just what you think about me, it also gives me the ability to curb how you might see you or others in the world through love, encouragement, tolerance, and support.
Being a teacher is a BIG deal and in that moment, "We are all teachers", I thought two things,
1. How, at times, I'd failed to live up to the power of being a good teacher.
2. How lovely the world would be if we used our teacher power for good versus evil.
All of this reminded me of Psalm 139:23-24
Search me, God, and know my heart; test me and know my concerns.
See if there is any offensive way in me; lead me in the everlasting way (CSB).
The more I can stick to that and allow God to guide me, the more I am being a good, good teacher, just like my Savior, Jesus Christ.
Dearest Heavenly Father (Mother), please help me remember the power of being a good teacher. There is so much darkness in the world. So many hurts, Lord, please help me be part of the healing, the Light, the Love. May you ever walk with me and guide me in your everlasting truth. In Your Mighty Name…
P.S. This is the view from my dining room table. As much as I love my new home, and I do, I have not yet found the perfect inspiring place or routine to write. I've been here now two months and have settled into a routine that is good for my physical or spiritual fitness. I'm praying this passes. I miss my early morning communal connection. Prayers for guidance in that would be greatly appreciated.