Birthday Wish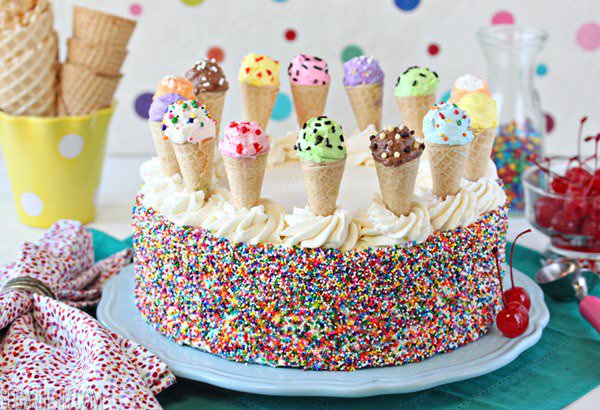 July 26, 2019
This was posted on my standard Facebook profile the day after my birthday. I hope it offers some of you who have been in hurtful or abusive relationships the courage to move on. You are worth it. Very, very worth it. You deserve only people who love and cherish you to be part of your life.
I was just typing out the standard, "Thank you all of the wonderful birthday wishes" message and a memory popped into my head of a birthday, more than a few years back, when I unfriended a group of "friends".
They were supposedly "friends", but they sure didn't act like it. You see, I'd been raped, and they handled it poorly (supreme understatement). They chose to talk among themselves (gossip) to arrive at a truth in the events they could live with (rape culture lies).
In their minds, my rape became a choice of mine that I couldn't live with, so I took out my responsibility in the event and blamed him. That I deserved it because, gosh darn, "Have you seen how that girl flirts?"
I lived with this because I thought they were friends, but friends do not treat a wounded and broken friend in this way. That birthday, now years ago, I unfriended them–each one–early that morning before they could post a "HAPPY BIRTHDAY" message.
I didn't want to see their fake care. I didn't want to see their names. Since then, I've tried to surround myself with healthier people. I've tried to be healthier too. Having good boundaries, sharing love, and speaking out about injustice.
You can learn more about my journey at my blog, http://wrongwaylizzie.me and be sure to like my FB page (link below). Now that I am more settled into my space, I plan to do a lot more writing.
This was the LONG version of saying, "THANK YOU FOR BEING A REAL FRIEND. THANK YOU FOR BUILDING ME UP. THANK YOU FOR VALUING OUR CONNECTION." Glad you are in the group! 😀