We are Miracles
Praying over the city in Saint Paul, Minnesota.
August 15, 2018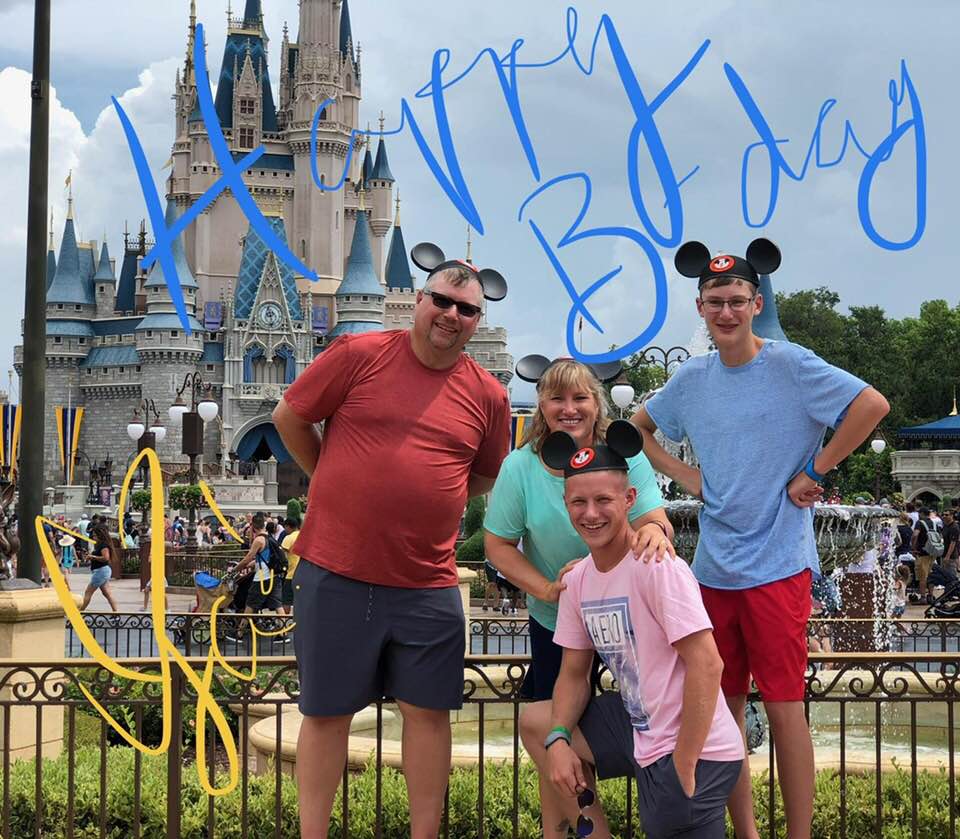 A friend sent me this picture on my birthday. I love it. Such cute people that I love so much! Makes me smile EVERY TIME I see it.
I received so many wonderful pictures, posts, encouragements, and loving sentiments on that special day. You all are fabulous, and honestly, every day should be a celebration of us. We are miracles. We are awesome, and no matter where we are in our journey of life, we can love and encourage ourselves and others today and every day. Let's make today our day, and let's remind others how much we love them too.
Dear Heavenly Father, we can get so distracted with the doing of life that we can forget just how precious life is—what a wonderful miracle we are—so today, Lord, we take time to celebrate us and all the wonderful blessings you've shared with us. Each person is a wonderful unique gem, and may we see the beauty in all people today and everyday—even if they are a diamond in the rough. Let's take a moment, any amount of time we wish, to do something we enjoy celebrating the life You've given us. In Your Holy and Mighty Name…
I know it's a short one. No need to rattle on. You've got celebrating to do. Please share any prayer requests with me. I love this Spiritual connection to you. You are loved.