To the Weary and Burdened Matthew 11:26-30
Praying over the City in Saint Paul, Minnesota.
July 28, 2018 ·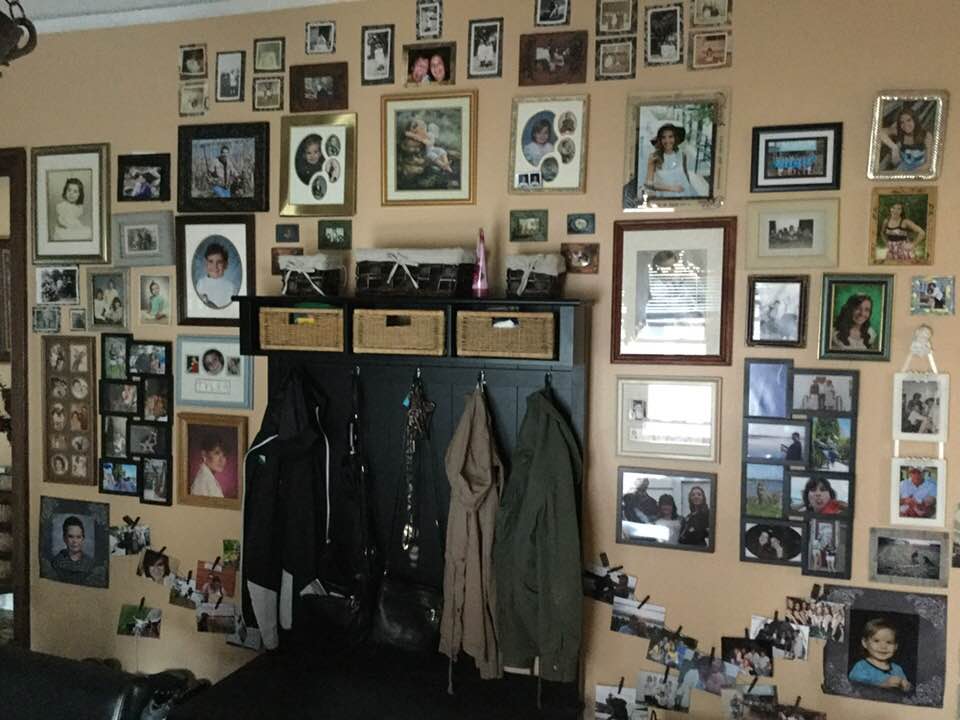 I just created a whole FB post about this picture and today's prayer…and POOF! Gone. (It may be somewhere…it was four paragraphs, but I can't find it so here is the abbreviated version. This is an important one!)
This is my life on a wall and my view for morning prayer. Part of the reason I didn't ride today is my daughter is home and I plan to hang out with some groovy young people today. (Groovy is in, right? ;))
The status of my life today intersects with the point of this post. I learned yesterday that another friend lost her son. This time to suicide. In the course of a year, that is four young men gone from their families. Suicide and overdose are robbing us of a generation, and I want to type, WE MUST STOP IT, but I can't write those words with any real conviction. I do NOT believe we can STOP it. Not in the foreseeable future.
I don't remember things being like this when I grew up, and I don't understand what is causing the difference. In my mind, parents are more nurturing, supportive, loving, and helpful than when I grew up. Granted, abuse and neglect are still rampant, but not like it was…so then, "Why?" I have some thoughts on this but am not posting them in this main piece. If you have some thoughts, please post them below. I need to move on to the prayer…
Dear Heavenly Father, only you really know what is in our hearts. For those that are suffering, Lord, please enter their lives in a Powerful way—embracing them with your loving grace. Please help to move them in a direction of help, and please heighten our awareness and willingness to assist. Depression and addiction is suffocating—it's hard to move…it keeps us down. Please strengthen and fortify those that are hurting, confused, and lonely and direct them to the path of happiness and health. You are the Solution to all of our problems and may we all choose lean in so you may lighten the burden.
To the families, I pray that you feel God with you. Jesus suffered tremendous betrayal and loss. I pray you find some comfort in knowing you are not alone. It's a long road. This journey is tough. May God guide you and keep you…healing you along the way. I further pray that the right people enter your life that can embody God's Love and Grace, if only for a moment.
Geez, the original piece was much better, but that'll do. Love you all. Your prayers are with me.
Matthew 11:26-30 New International Version (NIV)
26 Yes, Father, for this is what you were pleased to do.
27 "All things have been committed to me by my Father. No one knows the Son except the Father, and no one knows the Father except the Son and those to whom the Son chooses to reveal him.
28 "Come to me, all you who are weary and burdened, and I will give you rest. 29 Take my yoke upon you and learn from me, for I am gentle and humble in heart, and you will find rest for your souls. 30 For my yoke is easy and my burden is light."