Saying Goodbye with Grace
Praying over the City. Saint Paul, MN
July 30, 2018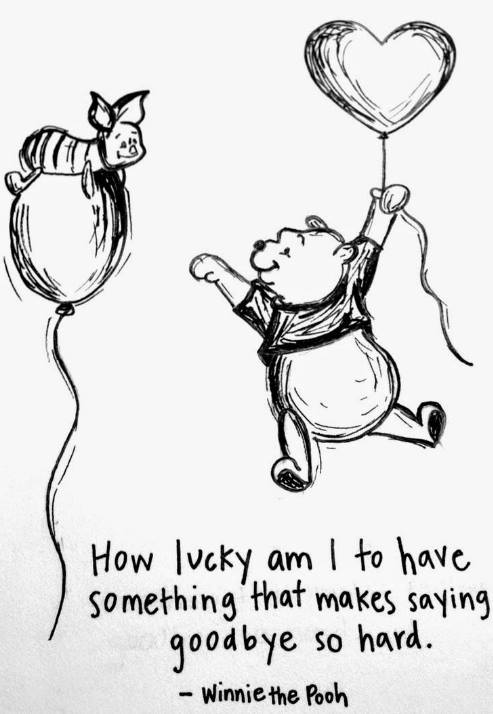 Yesterday evening, Lauren drove off to head back home to Grand Forks. After she left here, she went to a friend's house to say goodbye to them too–high school friends she hardly sees. All of this got me thinking of how many "goodbyes" I've had to make–some repeated, some lasting, some I wished I'd done sooner, some happened way to quick, some are yet to come, some-even though painful-were the best thing to happen to me…every single one of them made me stronger.
Goodbyes are rarely fun. Even if I'm out to dinner with you, I hate to interrupt even to excuse myself for a few minutes. If I'm meeting you and I've got an appointment after, many times I'm late for the second simply because I don't want to say goodbye.
Over the years though, I've become a lot better at the BIG goodbyes. The "I don't fit here anymore, and God is calling me elsewhere" goodbye. This is the deal–we've got a lot of work to do here and bottom line is God needs us to move where we can do the best work for Him. Leaving with dignity, grace, and kindness leaves a footprint of love in our wake. I'm grateful He has helped me do that more than once.
Dear Heavenly Father, I pray today that each goodbye be handled in a way that reflects the love you show for each of us. Please give us the courage to move on–stepping out of what is familiar can be scary, join us on the journey. Lord, sometimes we do not choose the goodbye. It's not what we want, please help us take the steps in the direction You want us to go. You know how hard it can be to decipher Your calling on our life. Make the path clear and easy to follow. We love You and trust You.
Whew, this one took a while to pull together. I wanted a different sort of pic and couldn't get it to work on my iPad. Hope you like Pooh…until tomorrow. Today I am hanging with Little Man Harrison! Walking with your prayers…be blessed.