God's Way Isaiah 55:8-9
Praying over the city at Mn Adult & Teen Challenge.
September 15, 2018 · Minneapolis ·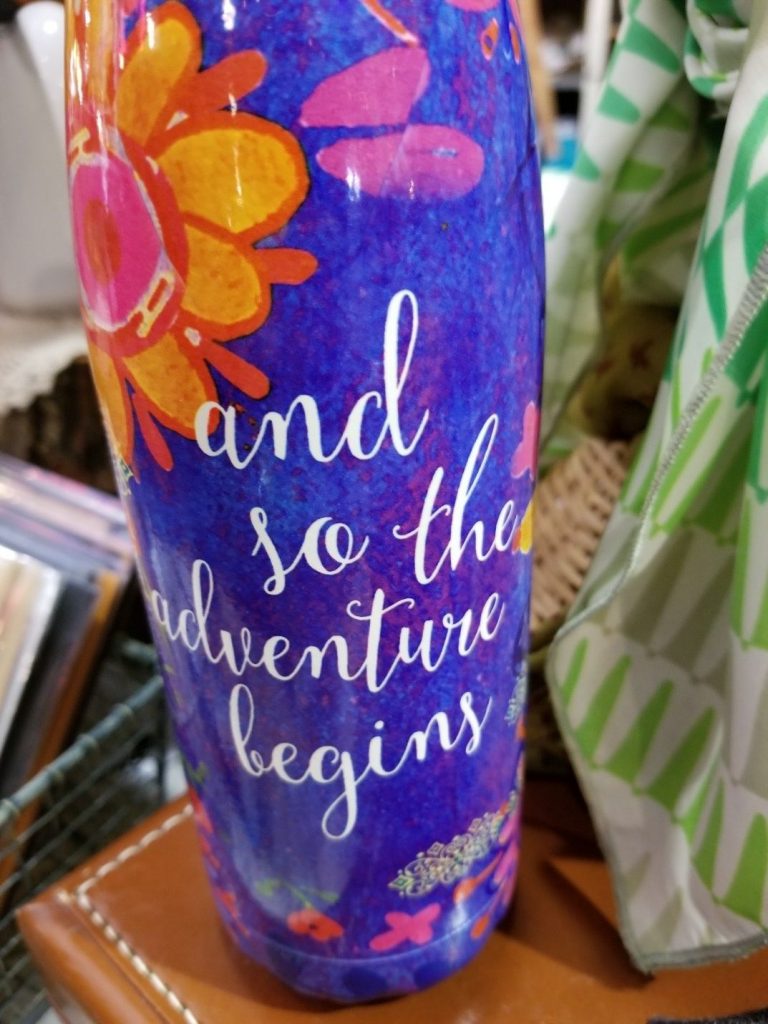 This is the third installment in this healing series. You'll find the other two at our blogging website: http://wrongwaylizzie.me. Be sure to LIKE us, http://facebook.com/wrongwaylizzie.me, if you don't already.
I mentor a lovely, bright, and lively young woman who is about to graduate Minnesota Adult and Teen Challenge (MNTC). It has been such a bless and a growth experience (yes, for me, 😊) to walk with her. Last we met she said, "The woman who introduced me to drugs at 15 is coming to MNTC and I know I should want to help her, but I don't want to be around her."
In those few short words, I felt a rush of emotion, a storm, bringing me to a place in my past fraught with waves of pain and comfort. Yes, how can both exist together?!?!? Some reading this may already know.
If you read more than one of my posts, you'll find I was raped early in my forties by a man in my social circle. I won't tell you all the details here. I plan to write a book about my experience and my journey of healing for other #metoo victims. To summarize, my friends didn't believe me. So, after being sexually assaulting–craving validation, support and love–my friends turned on me and victimized me again. While being raped was more painful than I'd ever realized, having the people who were intended to help me heal scar me again was, believe it or not, even worse.
Fast forward to three years after I made a break to leave that hurtful friendship group, I'm volunteering at a Christ-centered Recovery ministry at a local church and in walks one of the women from my old group—one of the women that hurt me so. She walks into the worship center, looking around, unsure where to go. She and I the only ones in this holy room. God could NOT have staged this better.
Without reservation, without doubt or question, I walked up to her, hugged her, and welcomed her to church. We talked a few brief minutes, but I did get her set up with another woman to stay with her and assist her the first night. This was ALL God's work in me. I knew she must be hurting, and I was there to help.
That night, however, I told God (I'm certain it wasn't much of a prayer), "I'm not hanging out with her. I'm not going to be her guide through this." How very silly of me. God always has His plans and they are so much better than ours.
She needed rides—she wanted to get connected—she wanted new companionship. She too was on a journey to a new life and each step, I agreed, and amazingly, I was NOT angry. I'd get back from one of the outings and I'd lay out some new limit to God which I'd break in a short time because I was asked for help and God calls me to do it.
The monumental healing came after another outing. This "new" friend asked if we could stop for coffee. While chatting, she said, "I want to talk to you about the past." And I jumped right in and said, "I was raped. You guys might not want to believe it, but I was raped." She stopped me and said, "I know…" Two super powerful words that broke a resistance in me—tore down walls of protection I'd built to fortify myself through the tough times.
She went on to say that after we met, she too had some emotional conflict. She talked to her therapist about it, and the therapist said, "So, this friend of yours was willing to leave her friendship group, the people who were her primary emotional support, because you didn't believe she was raped? Sounds to me like she was raped. Why else would she take such a bold step?" My friend says it was like she could see things clearly, like blinders had fallen off. It so reminded me of Saul's experience in Acts 9—read around the 18th verse. This is part of the miracle of it all, how Satan will create blinders from his nasty lies that only God can remove in His time.
The other miracle, of course, was my willingness to help this woman. Without God, I would have denied that request and missed this valuable miracle of healing. Those two words, "I know…", did more for me than hours of therapy, and I need to be forever reminded that God's way is way better than my way.
For my thoughts are not your thoughts, neither are your ways my ways, declares the Lord. For as the heavens are higher than the earth, so are my ways higher than your ways and my thoughts than your thoughts. Isaiah 55:8-9 English Standard Version (ESV)
Dearest Heavenly Father, please remove from me any barrier that stands in the way of my doing Your will. Your ways are NOT my ways—You are higher than me, and for you to do the work that needs to be done in my heart, I must let you do it. You have provided me with so many miracles, Lord. I see them all around. It is so much easier to just follow You without dragging forward all the hurts of my past. May I ever rely on You, Your Wisdom, and Your Ways. In Your Mighty and Holy Name…
Man, that felt good. I hope you've found something helpful in that. I love you all tons and please lay your prayer requests on me.
#youbeforeme #metoo