A Suitable Helper Genesis 2:18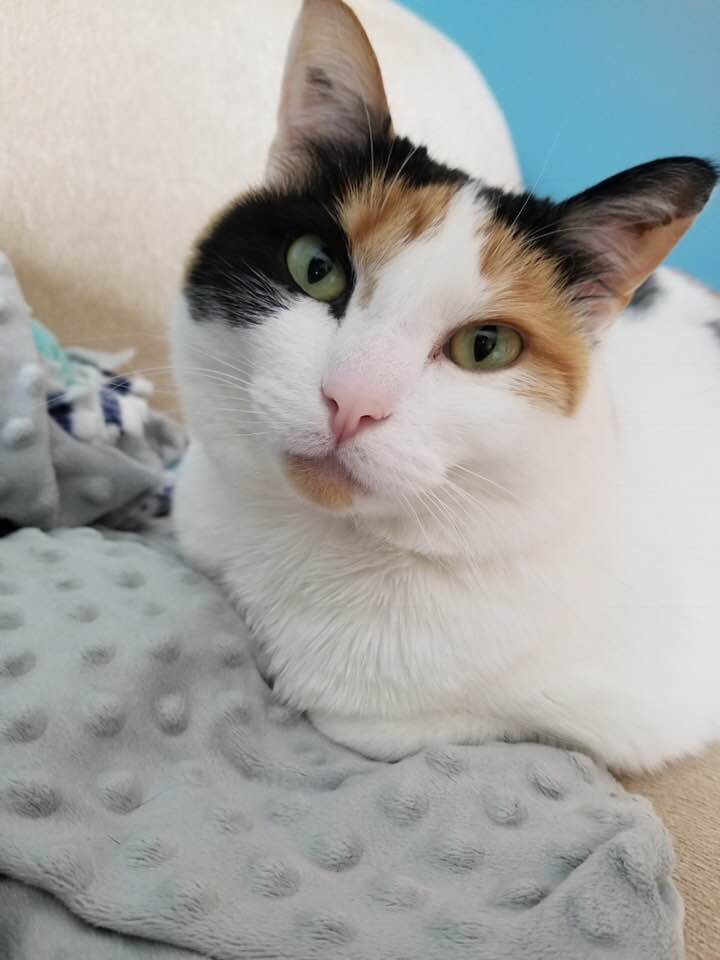 Praying over the city in Grand Forks, North Dakota.
August 25, 2018
The kitty belongs to my daughter. She moved both her cats, the other less photogenic is not featured, to Grand Forks this spring. I'm blessed to visit all of them this weekend. The pup below belongs to my son and both are cruising around the wilderness of Saskatchewan as I type.
It's amazing how God gives us a heart for animals. For some, cute little furry beasts are the best blessing of all. So many of you share your pet pics, and the loss of a pet changes your family. We rely on these friends daily for companionship, hope, support, and encouragement. Each is truly a blessing from God.
In Genesis 2, verse 18, the Bible said God knew Adam was lonely and needed a suitable helper, but instead of creating Eve right away, God has Adam name ALL the animals. Since Adam couldn't get to them ALL, the Bible says God brought them to him. I once heard someone say it took YEARS to finish this job, and then God made Eve.
WHAT? God knew Adam was lonely and then gave him work, and then it wasn't until the work was done that He blessed Adam with a suitable mate. Oh, if you don't know where I am going with this, get ready.
There are lots of us that are single, and yes, pets are a wonderful blessing, but we seek a partner, a mate, a suitable helper, yet we are in this waiting game. In this wait, God is giving us work. Work to help others. Work to improve ourselves. Work to better the world and the people around us—and it is ONLY when the work is done, that a "suitable helper" will arrive. We all know people who've rushed this process and are having to do the work with a helper that might be less than suitable. That's no fun either.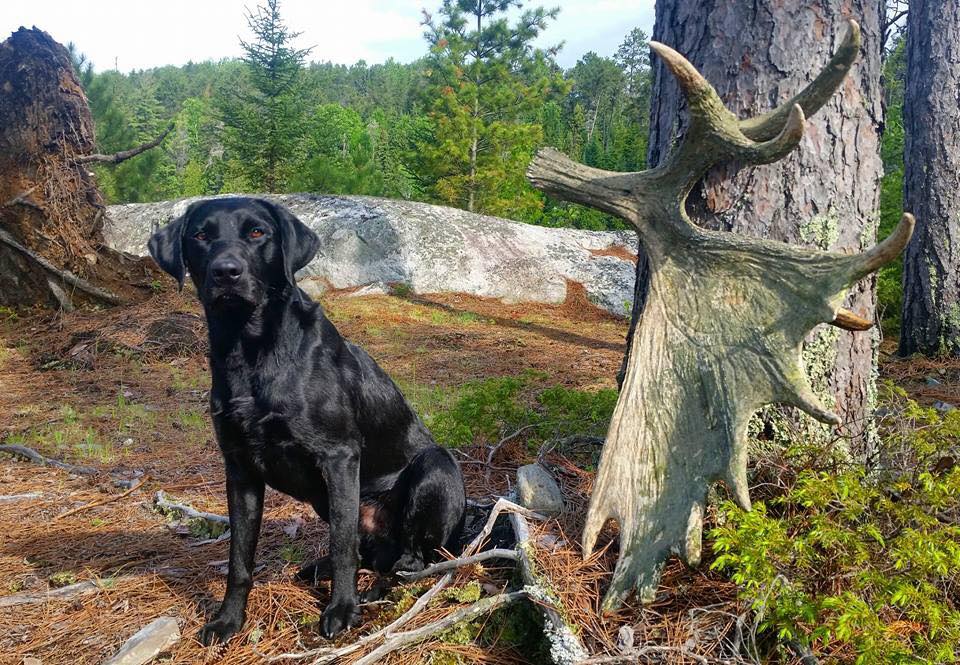 This is the other thing I need to remember all the time, maybe my work will NEVER be done. God has blessed me with a compassionate heart for many and a very full life. I've prayed many times for a mate, but I also clearly see that I've got lots of animals still left to name, and this is the thing, any suitable partner for me, and for you too, would embrace that work and want to help with it. That isn't going to be just anyone. That is going to be someone crafted just for you, and for me too.
Dearest Heavenly Father, You have a plan and a purpose for each of us. You created each of us for special work. You are the only one who knows what the future holds for anyone of us, and You will bring forth the right partner at the right time. Please help us to be patient and do the work you've offered in the meantime. For those in relationships already, please guide each in the work You want for them too and thank you so much for the blessings the little furry ones of the world bring us. You created everything we need and are oh, so thankful for it. In your Mighty and Holy Name…
Got your prayers with me and if there's more, please let me know. Love you.